ARRRR!!!
In the summer of 1983, Roman and I took 6 scouts on a 2 week hike south along the Long Trail in Vermont. We started at highway 105 north of Jay Peak and ended up at Interstate 87 in Jonesville, just before Camel's Hump. It was a time of firsts for me, and, I think, for many of the participants as well.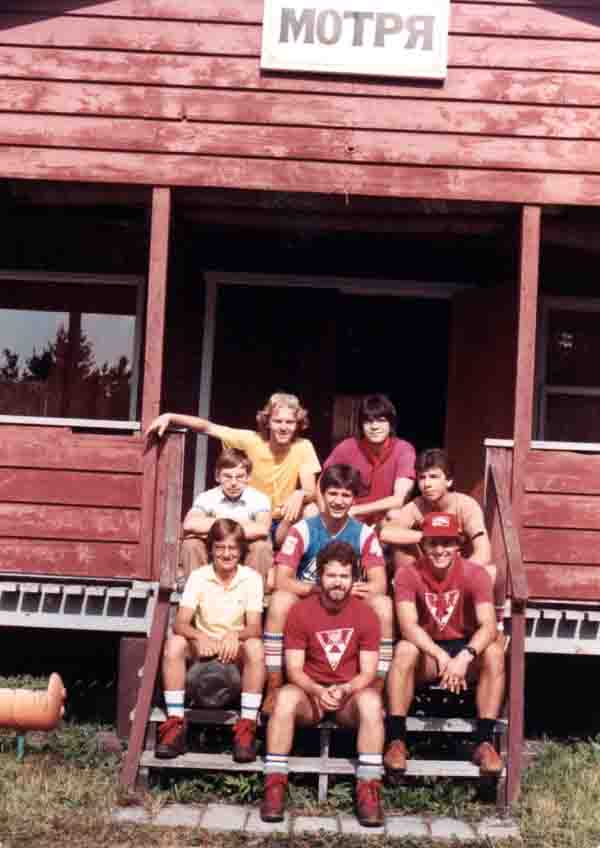 The day of our departure from Baturyn in South Bolton, Quebec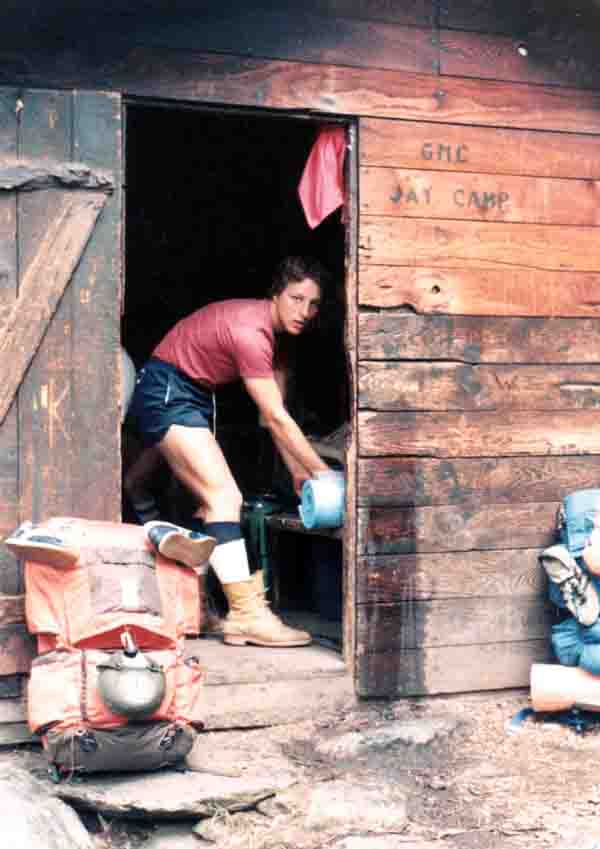 First night was at Jay Camp, with Jay Peak behind us.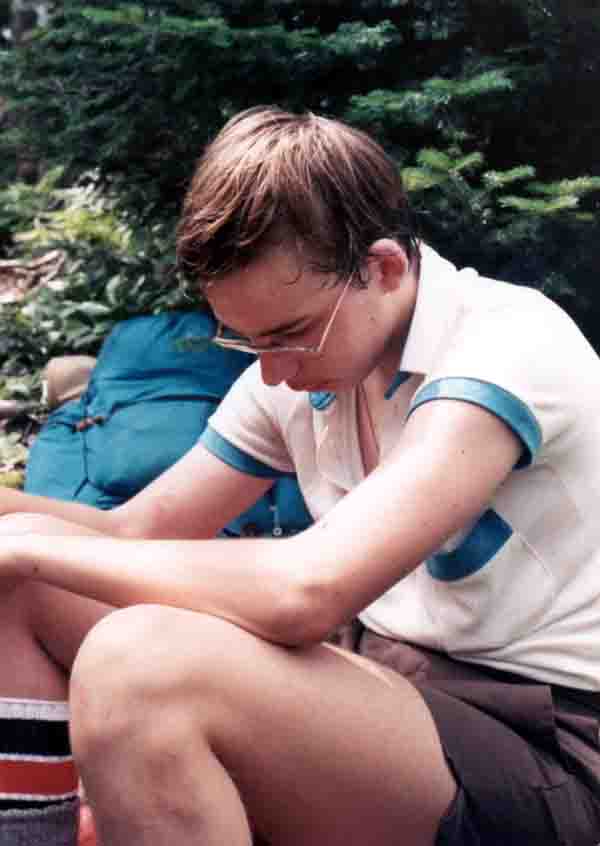 First day was tough on everybody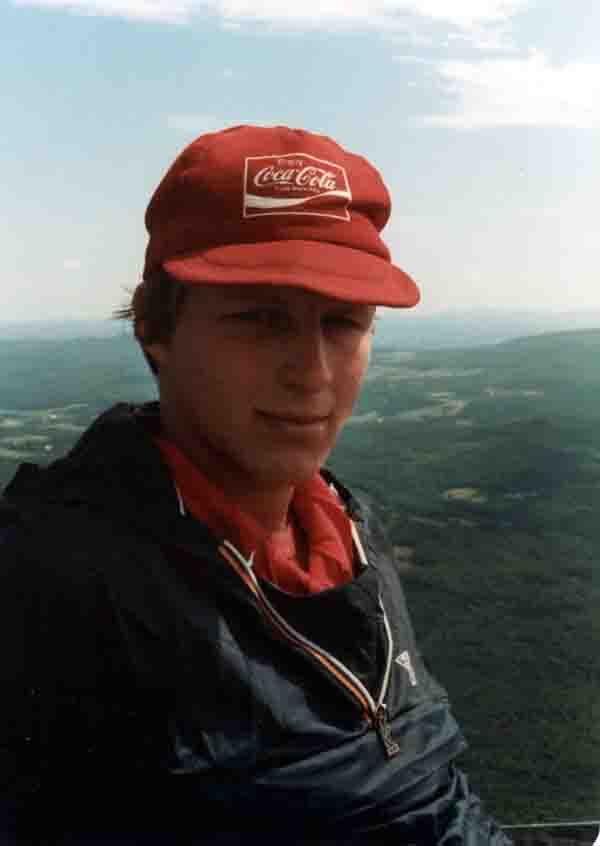 Fearless Greg on the fire tower on Bellevedere Mountain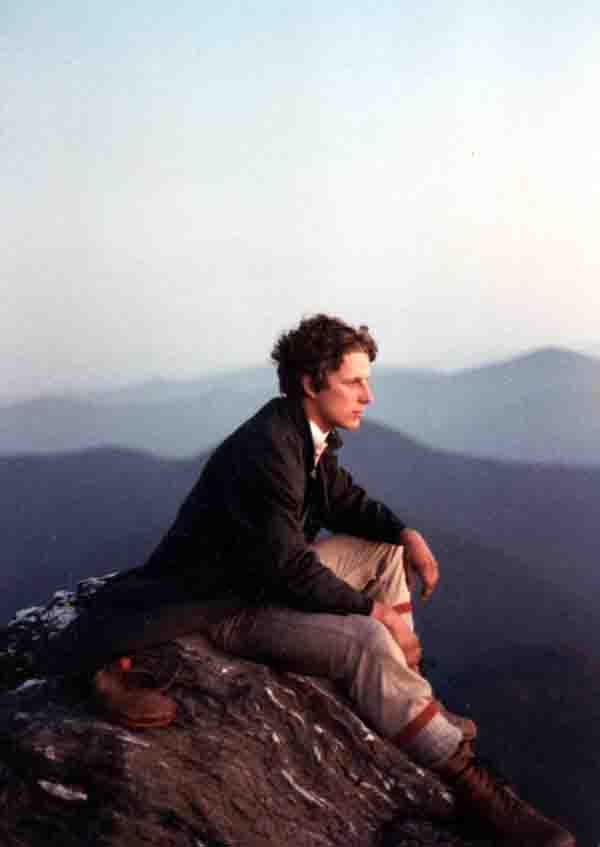 The serenity of watching a summer sun setting over lake Champlain from the forehead of Mt. Mansfield. This picture is also known as The Basque Shepherd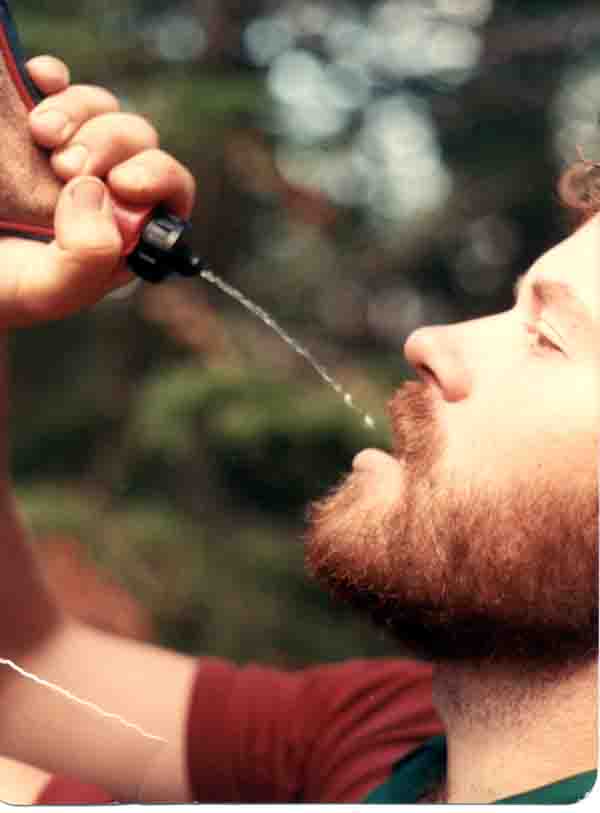 Roman quenching his thirst - Long Trail fashion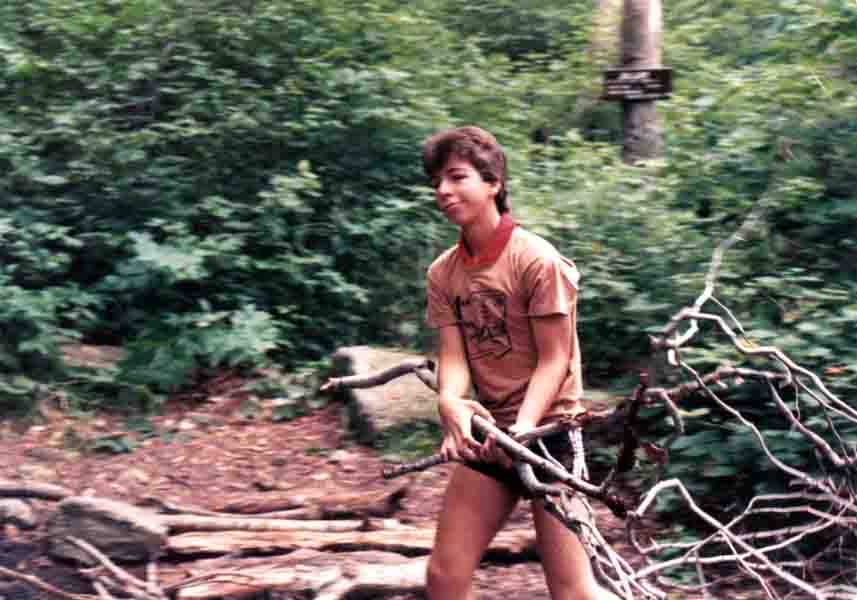 Peter gathering wood for the evening fire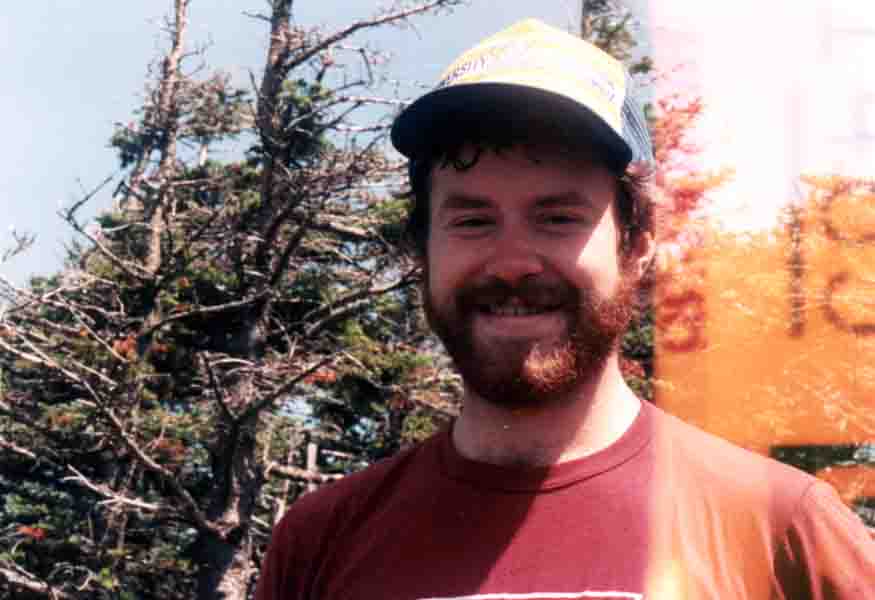 Away from everything...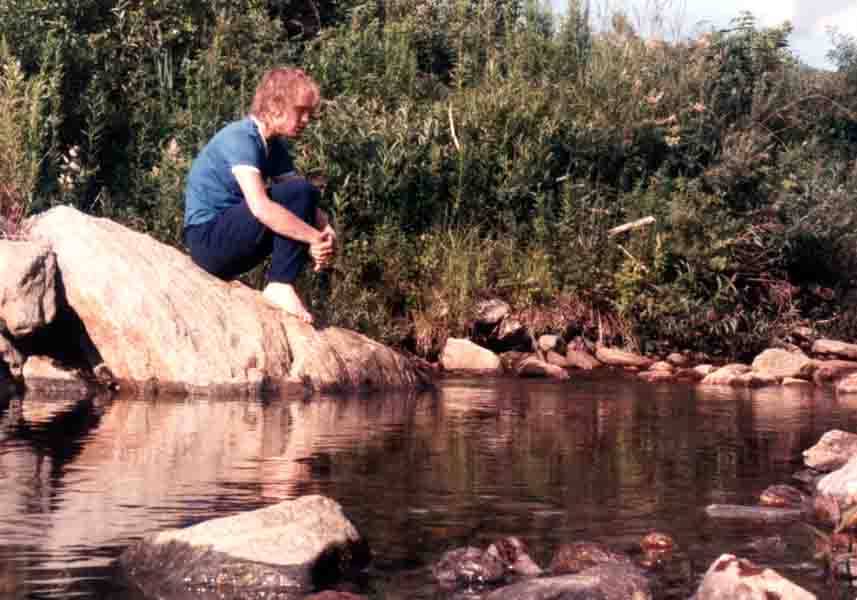 Self portrait at the end of a long day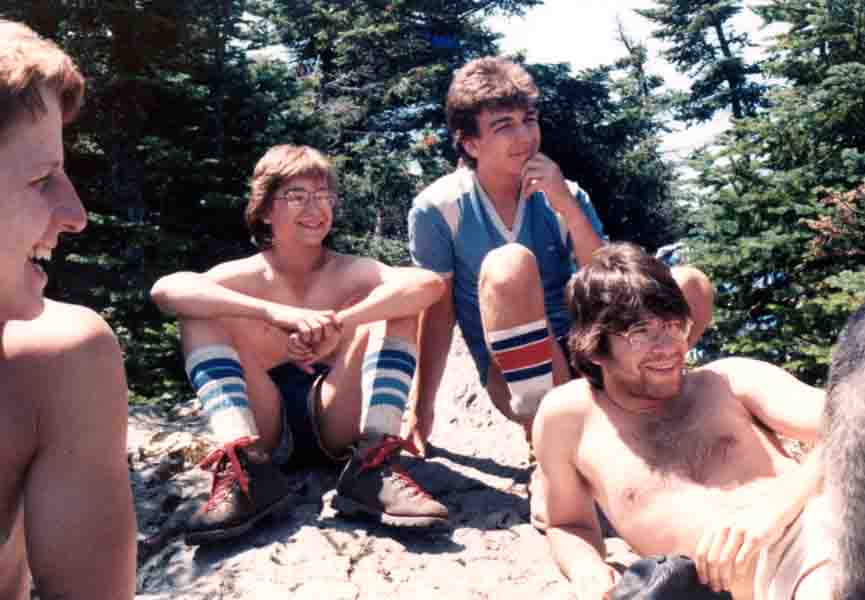 We weren't very clean, but who cared?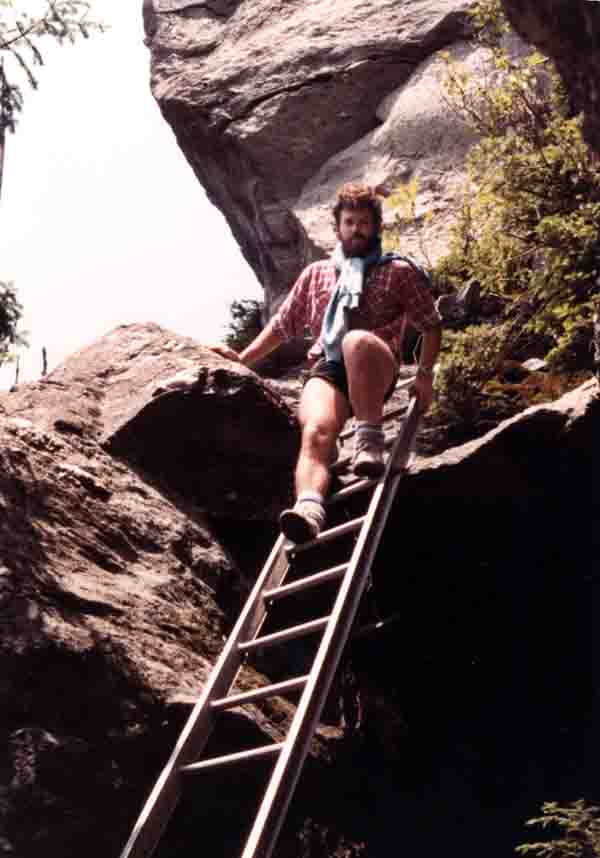 Negotiating a ladder on Mt. Mansfield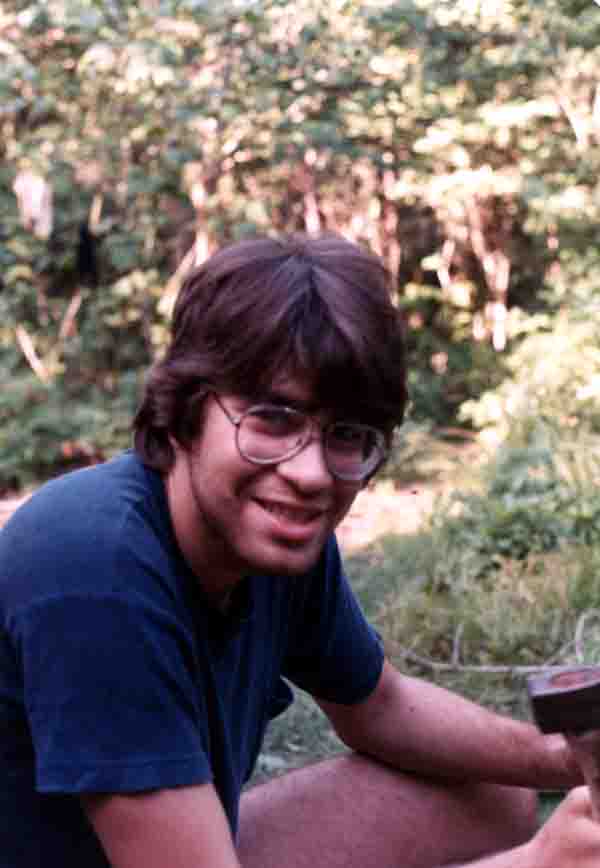 John with an axe, and an unsettling smile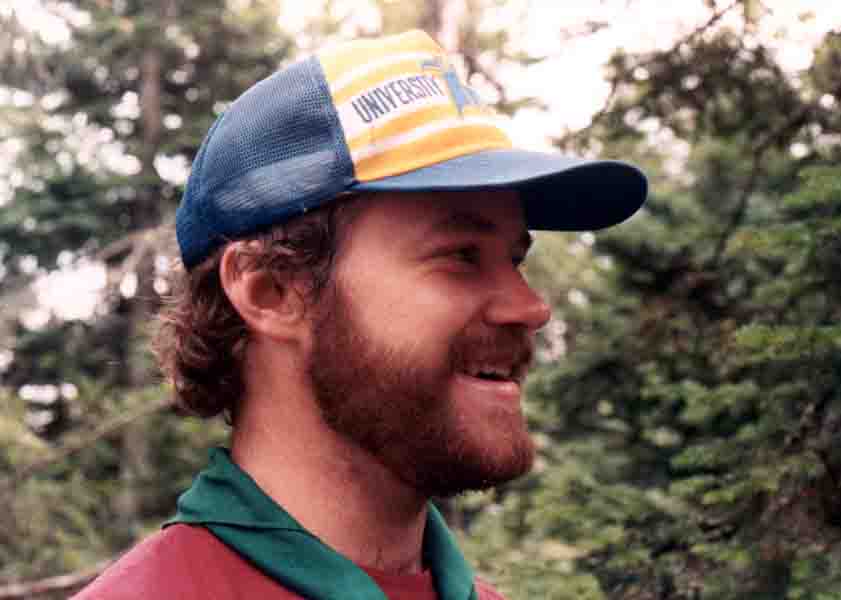 Smiling Roman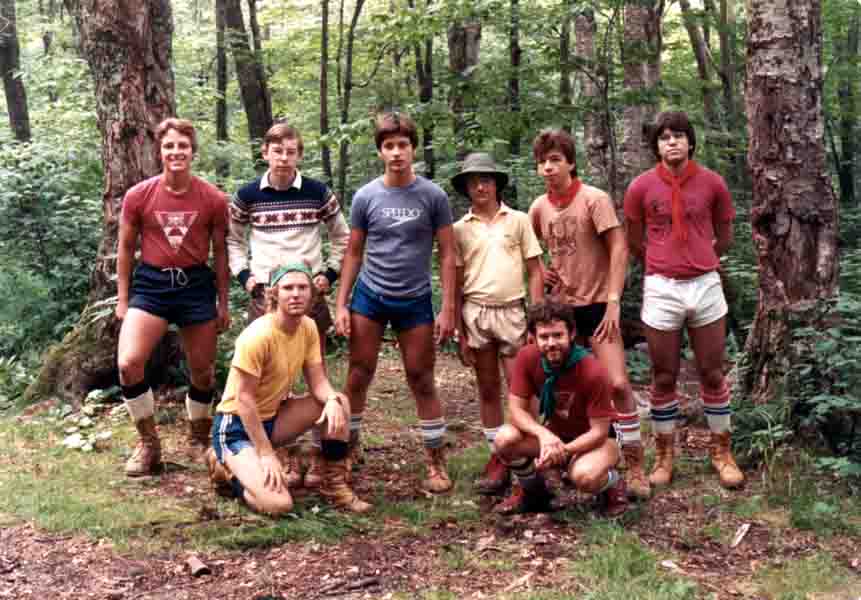 Typical morning shot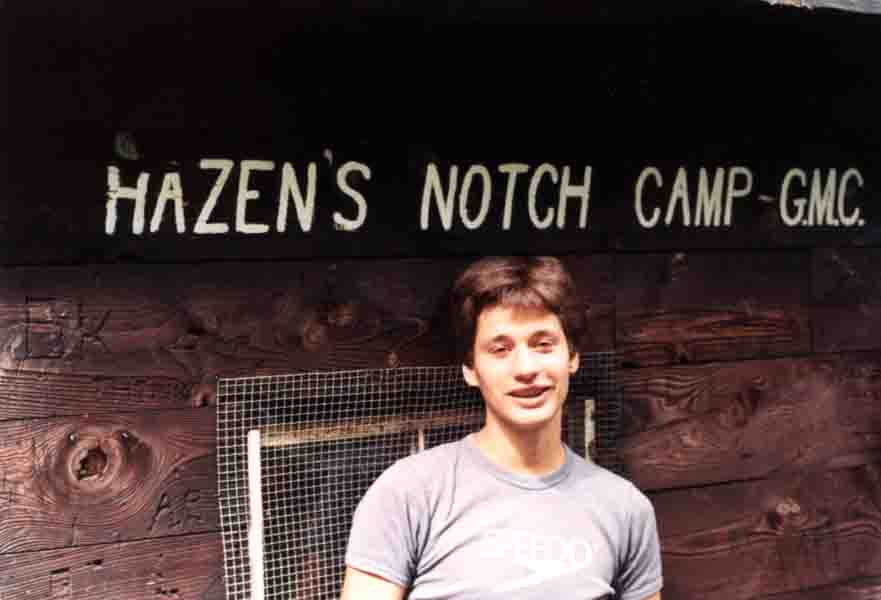 Mychailo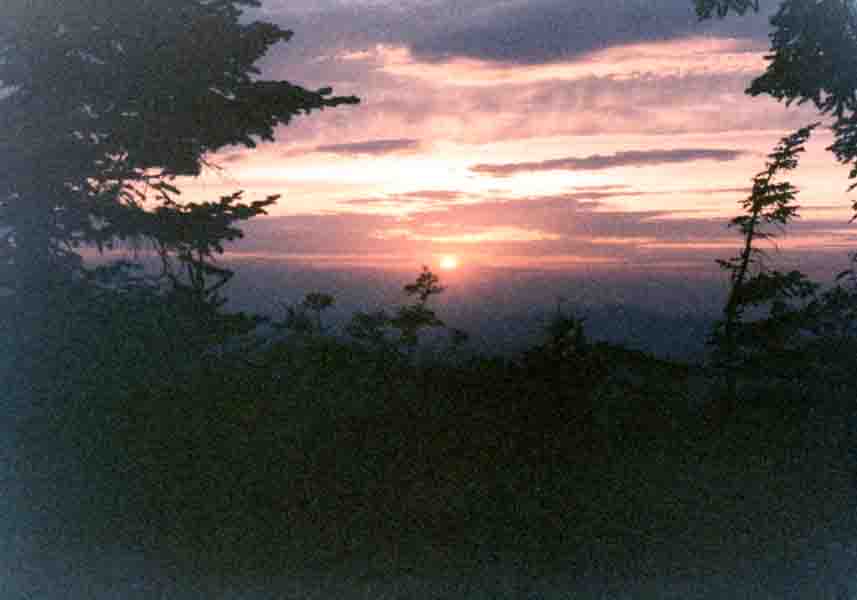 Sunset in the Green Mountains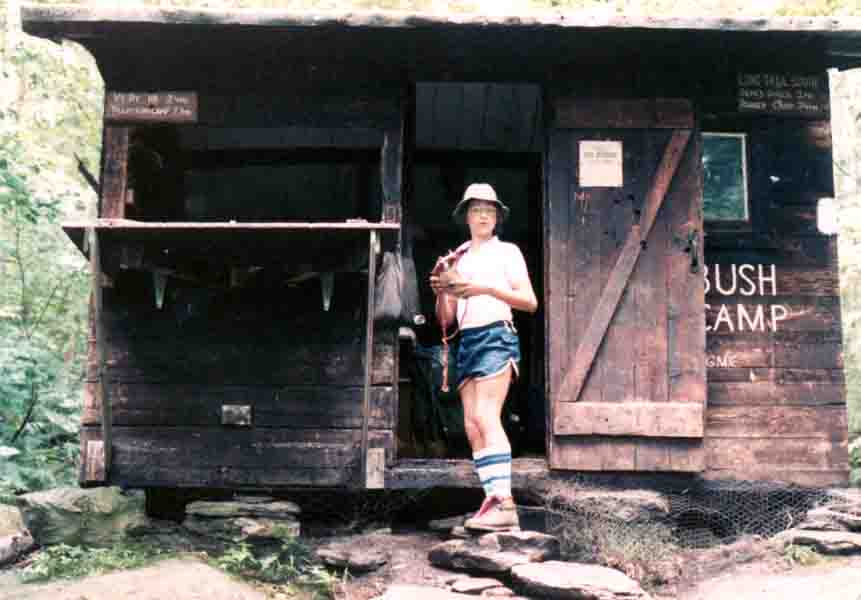 Porky at Ritterbush Camp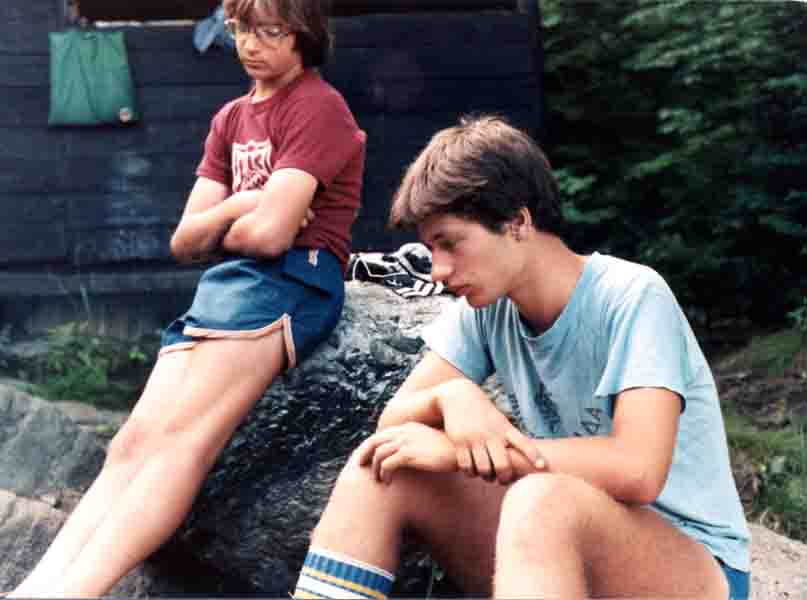 Mychailo and Porky showing some of the strain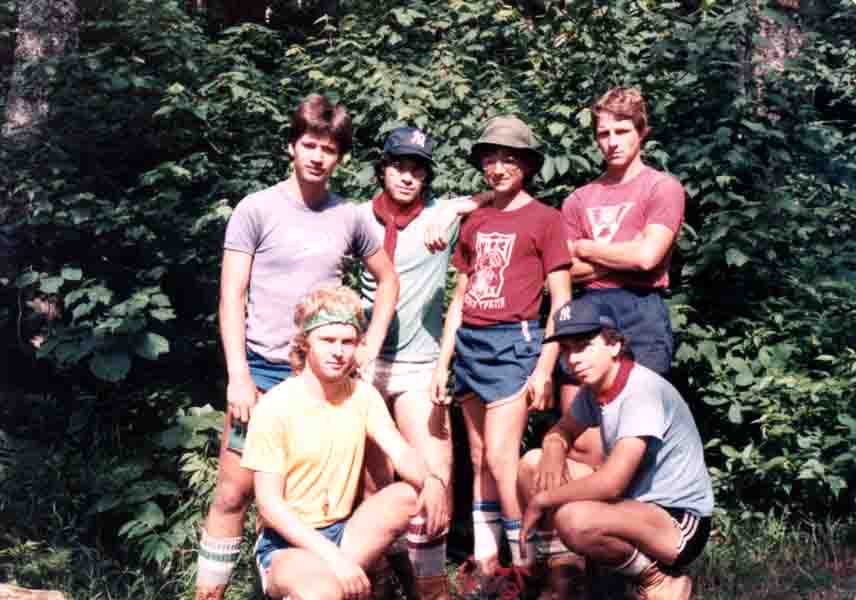 Tough dudes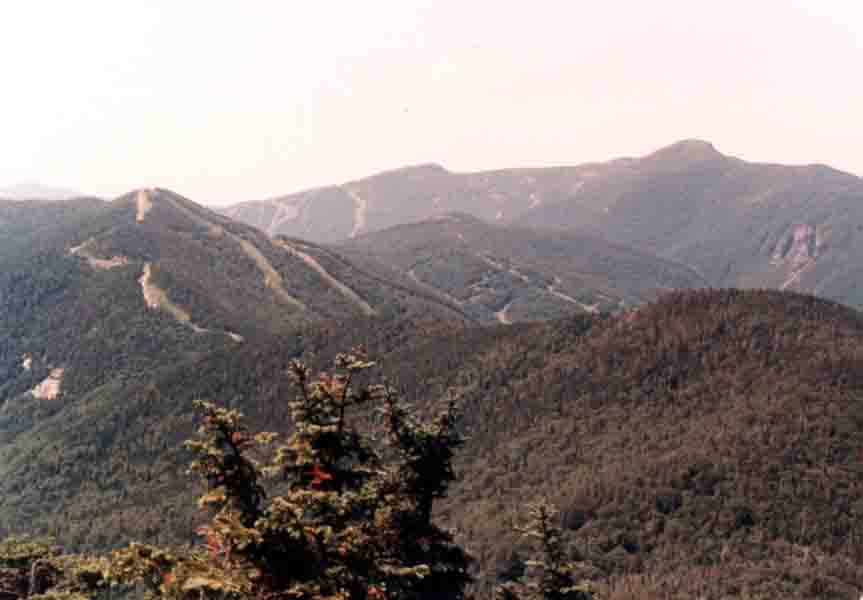 Madonna, Sterling, Smugglers' Notch and Mt. Mansfield beyond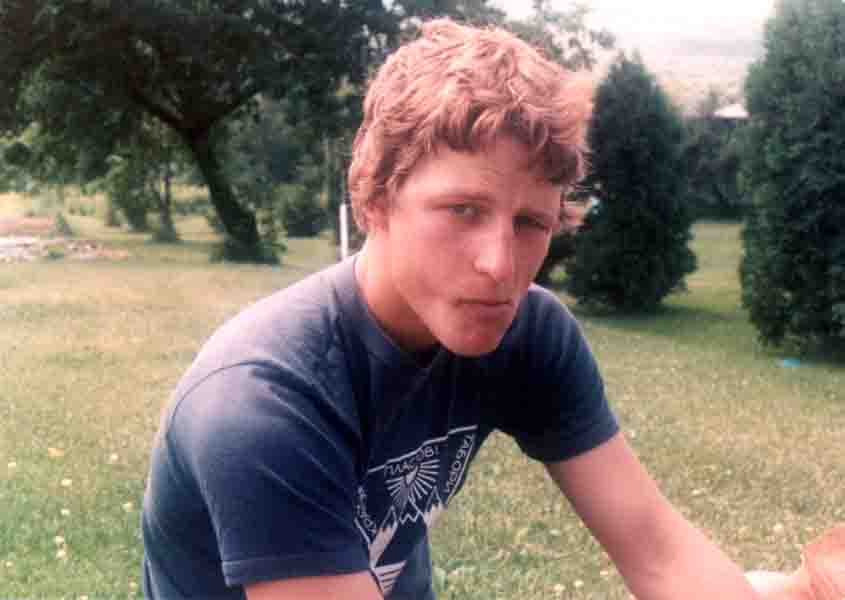 Greg enjoying an ice cream bar at a town along the way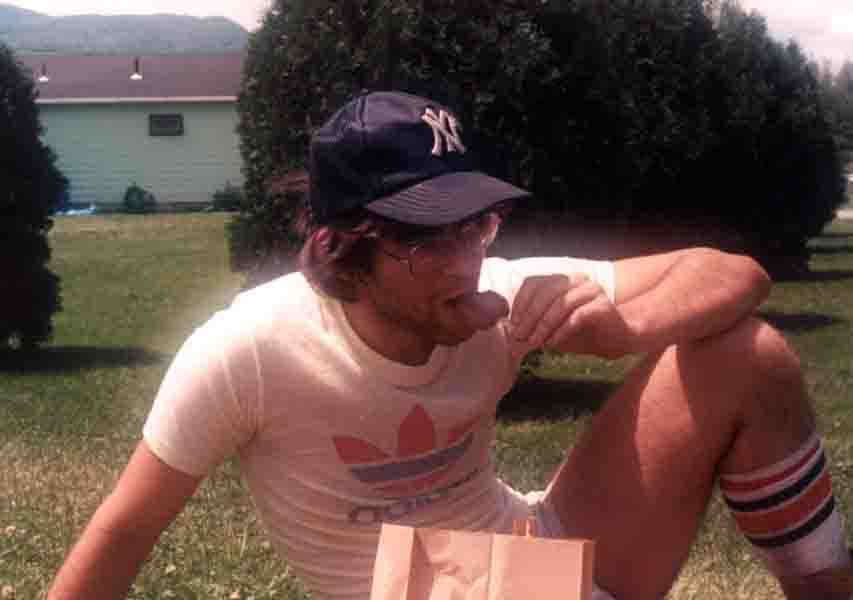 Ditto for John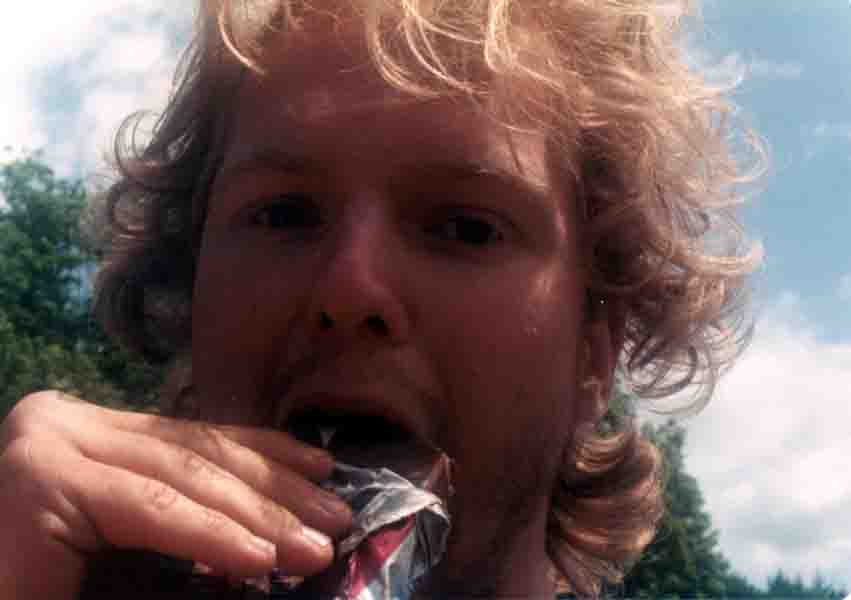 Although Nestor could use better eating manners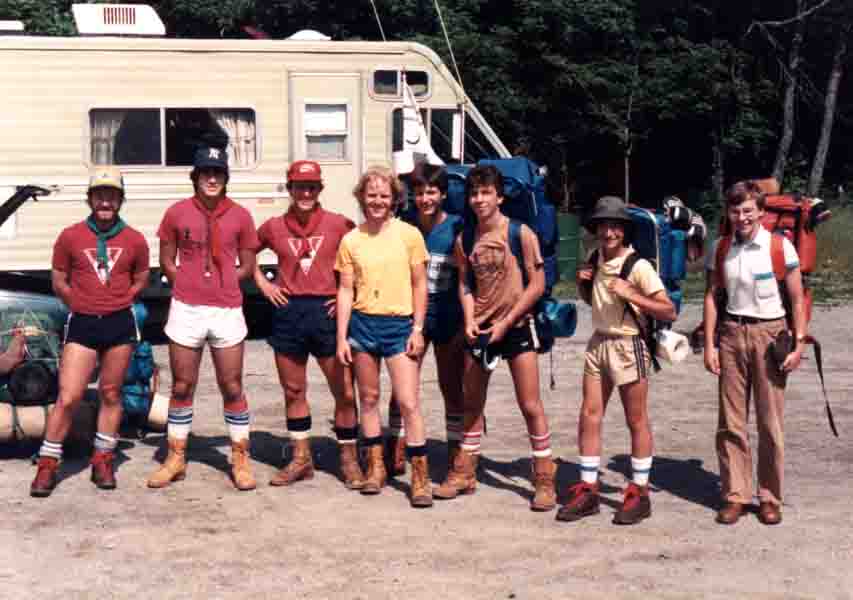 First day, ready to hit the trail, looking eager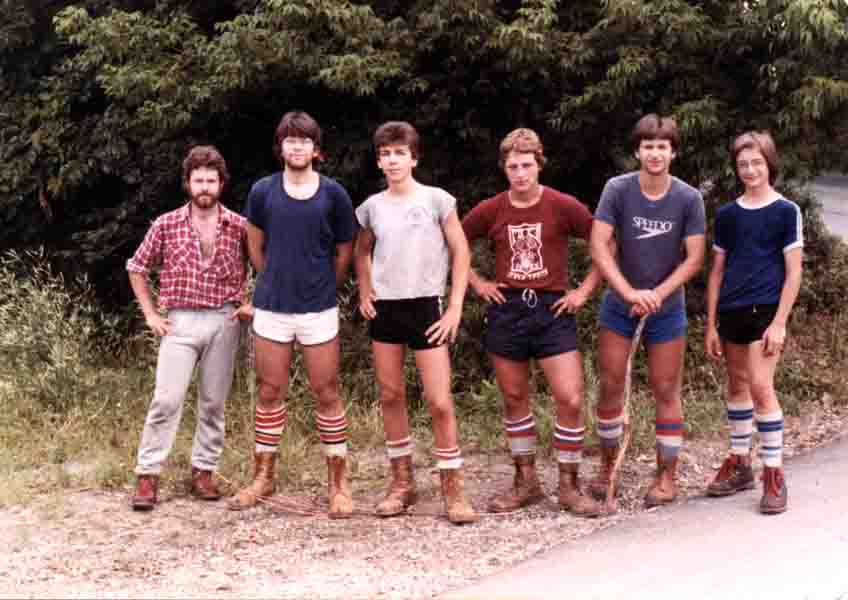 Looking less eager sometime later on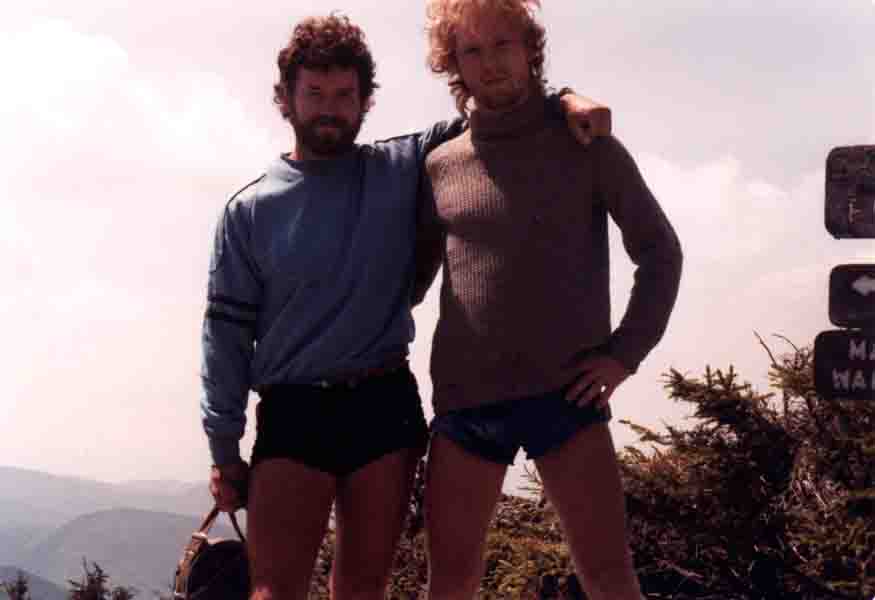 Roman and I
Some Additional Shots
All Photos © Nestor Lewyckyj 2007