Solo 1998
It was simply on of those mornings on a weekend in July. We had come back from New Hampshire the day before from Story Land and I saw Mt. Washington and it called to me. The next morning, I drove down from Baturyn and ran up. It was fun....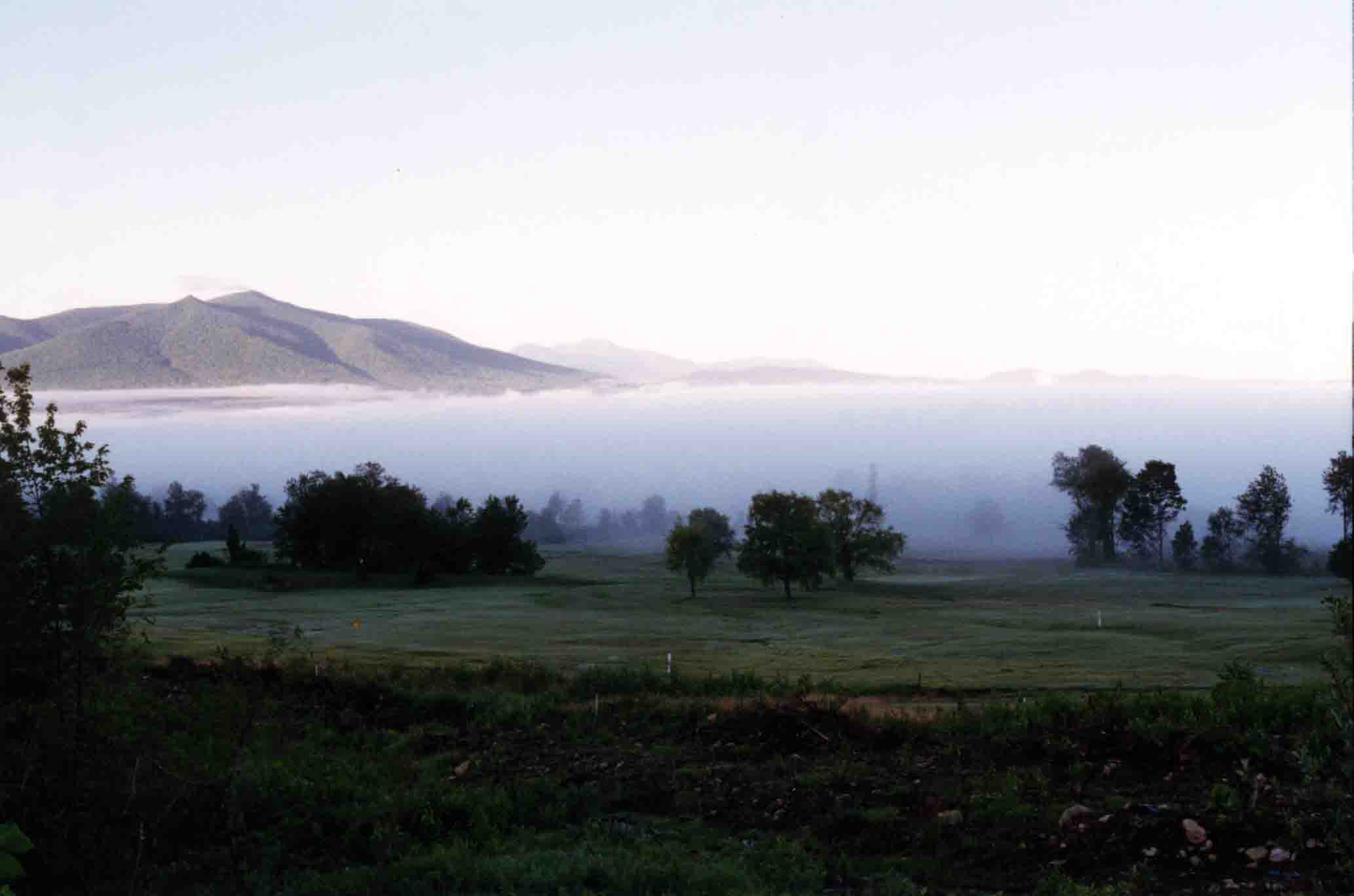 Vermont sunrise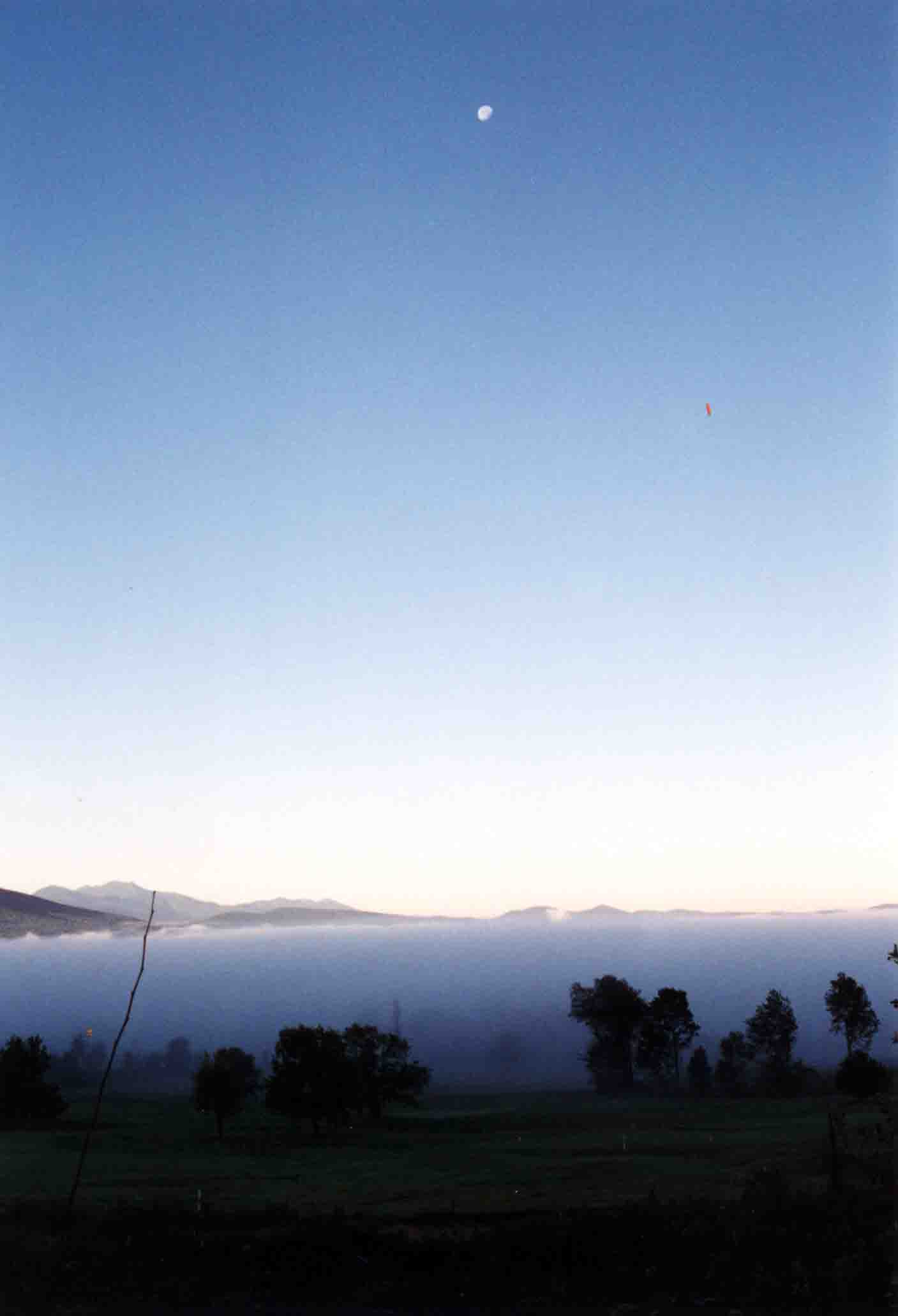 Sleepy Vermont...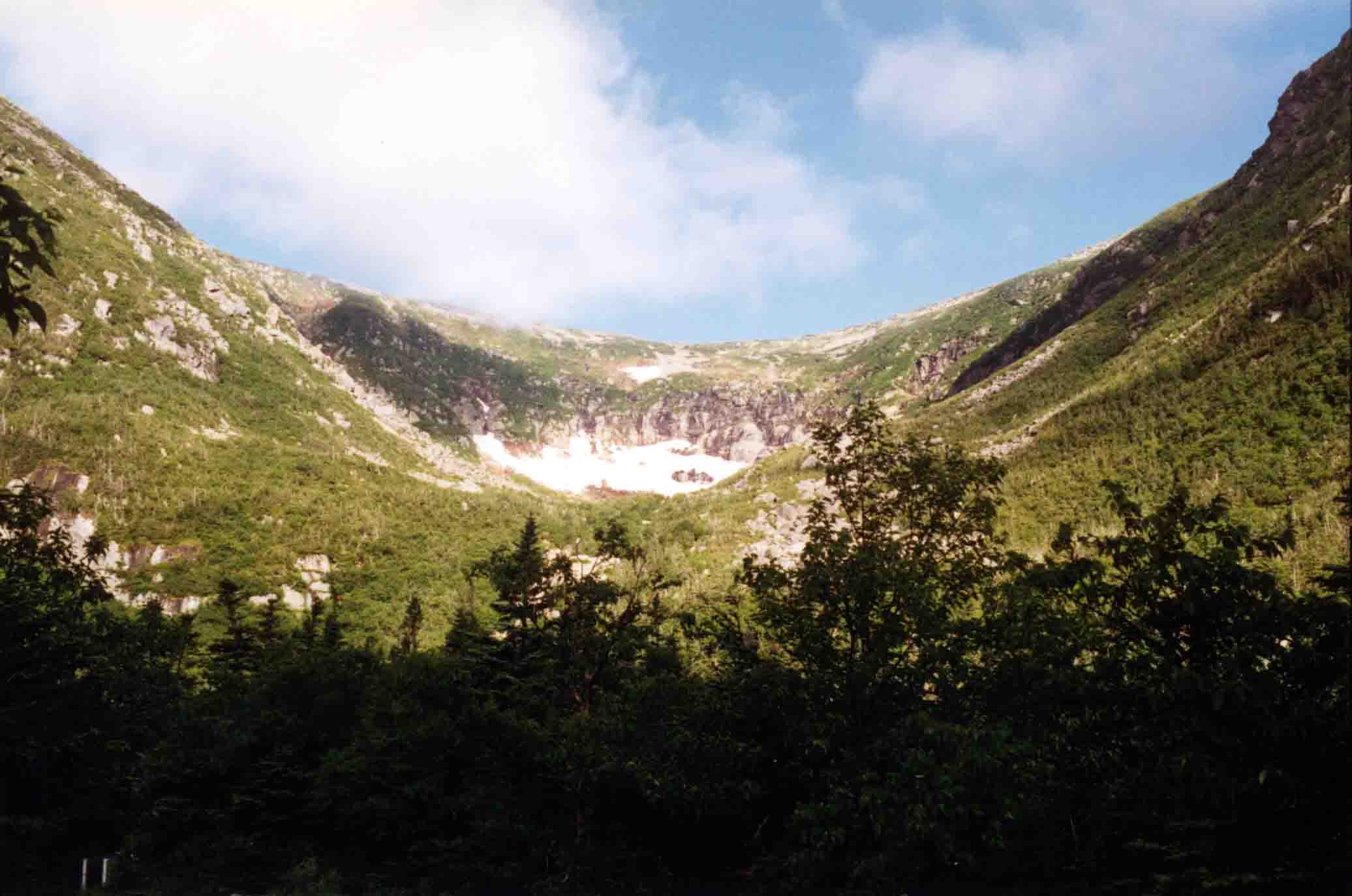 Tuckerman's Ravine from below Hermit's Lake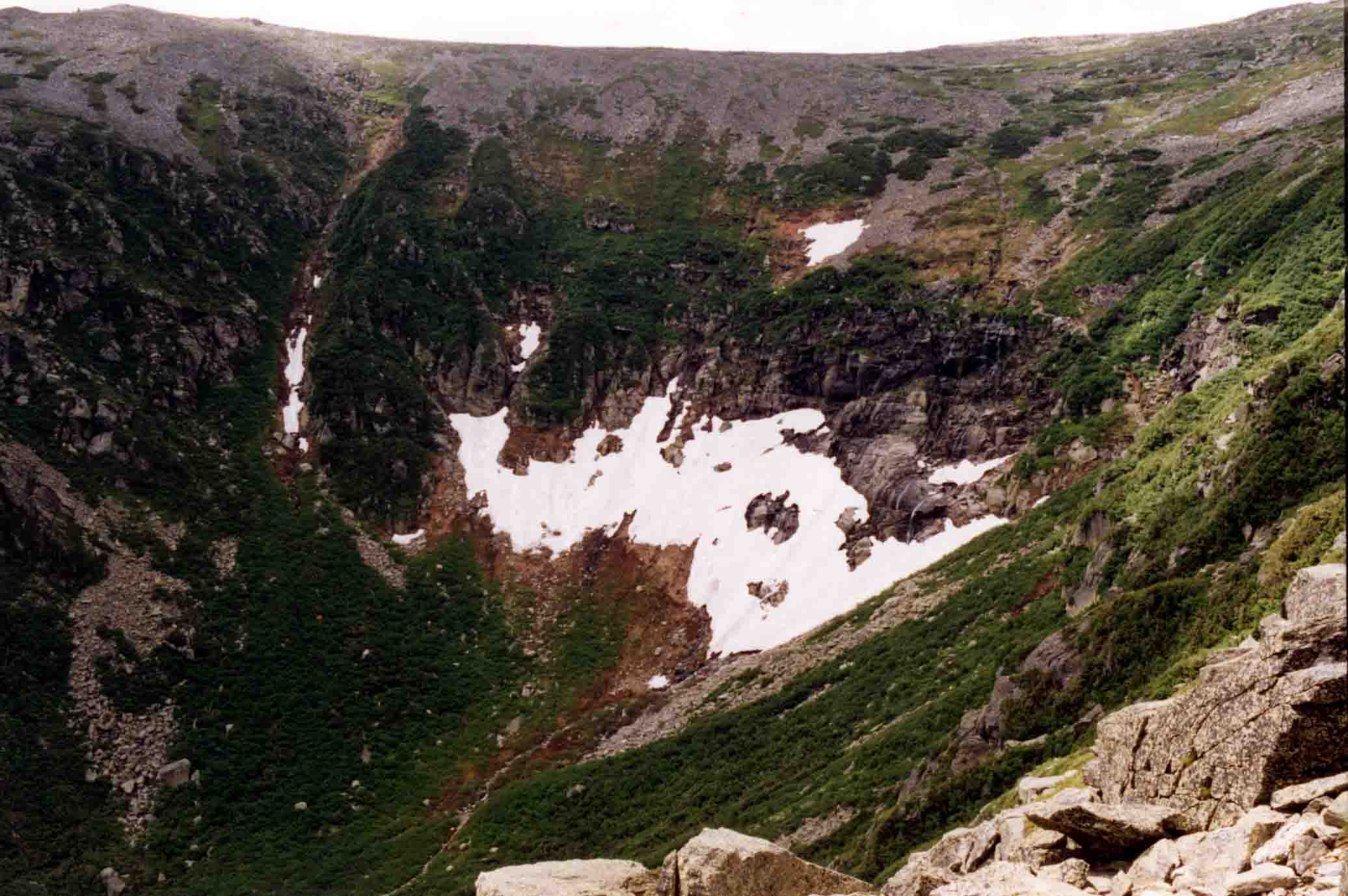 Snow in Tuckerman's Ravine in July!!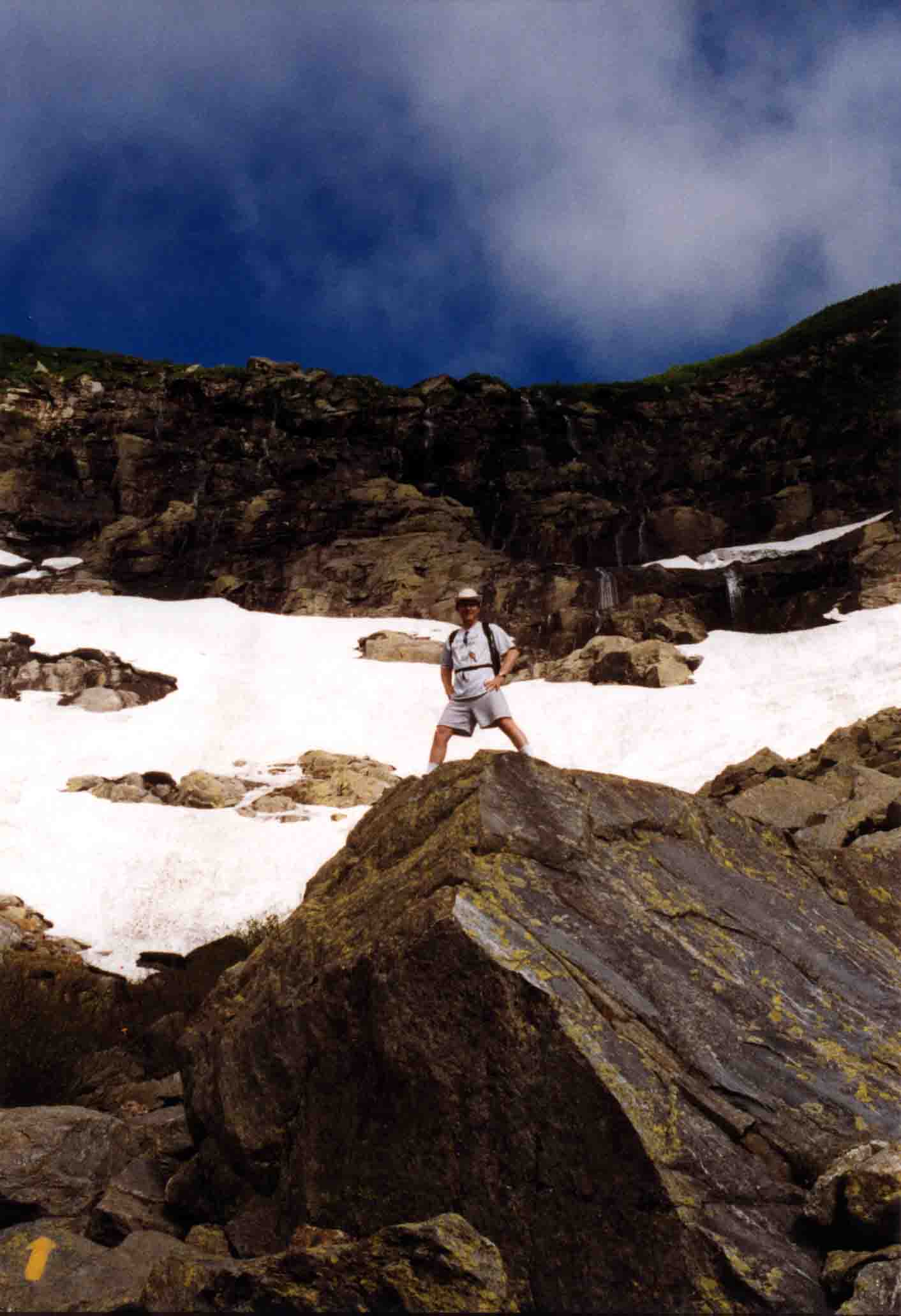 Feeling the freedom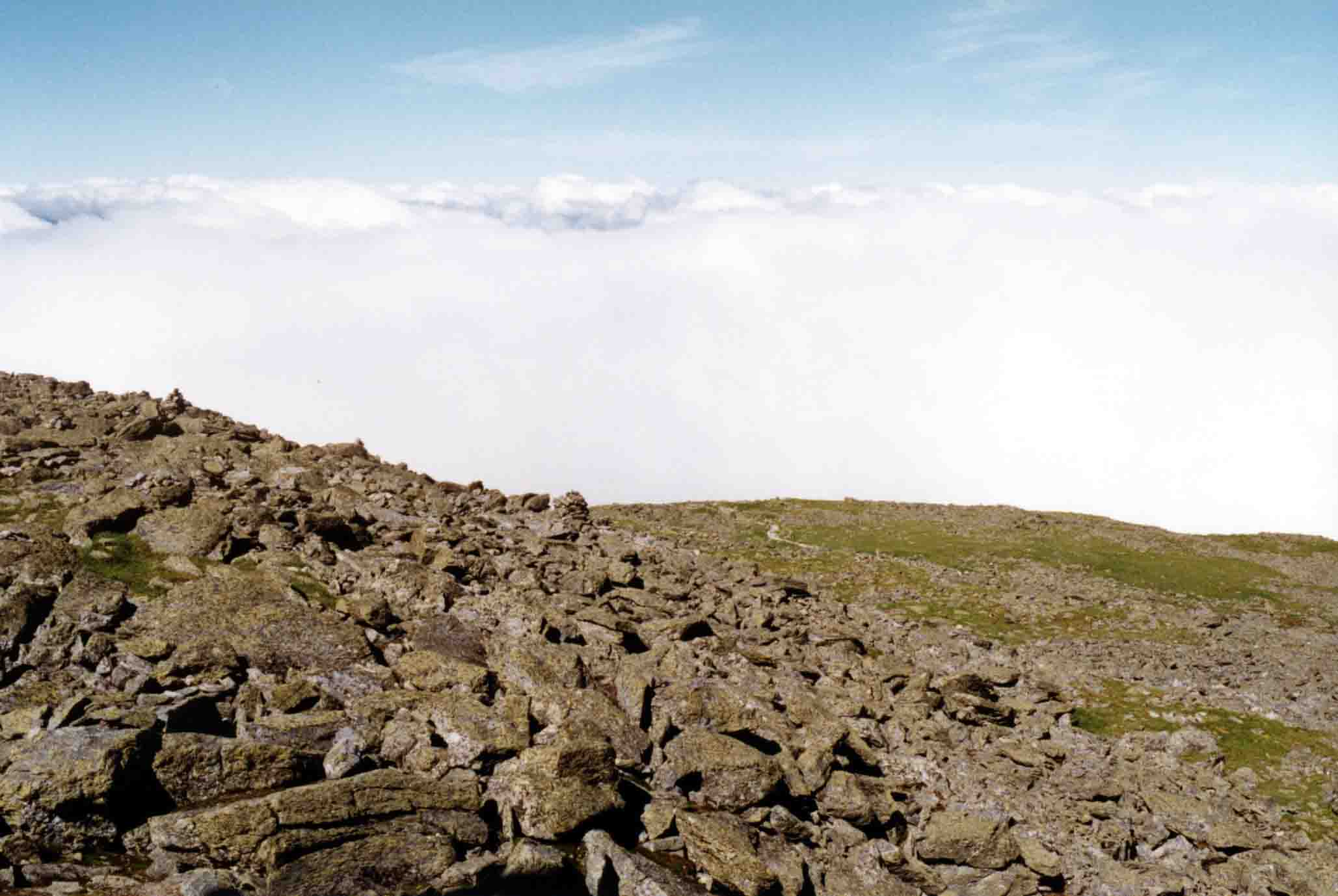 Granite, granite, and more granite
Me standing on the saddle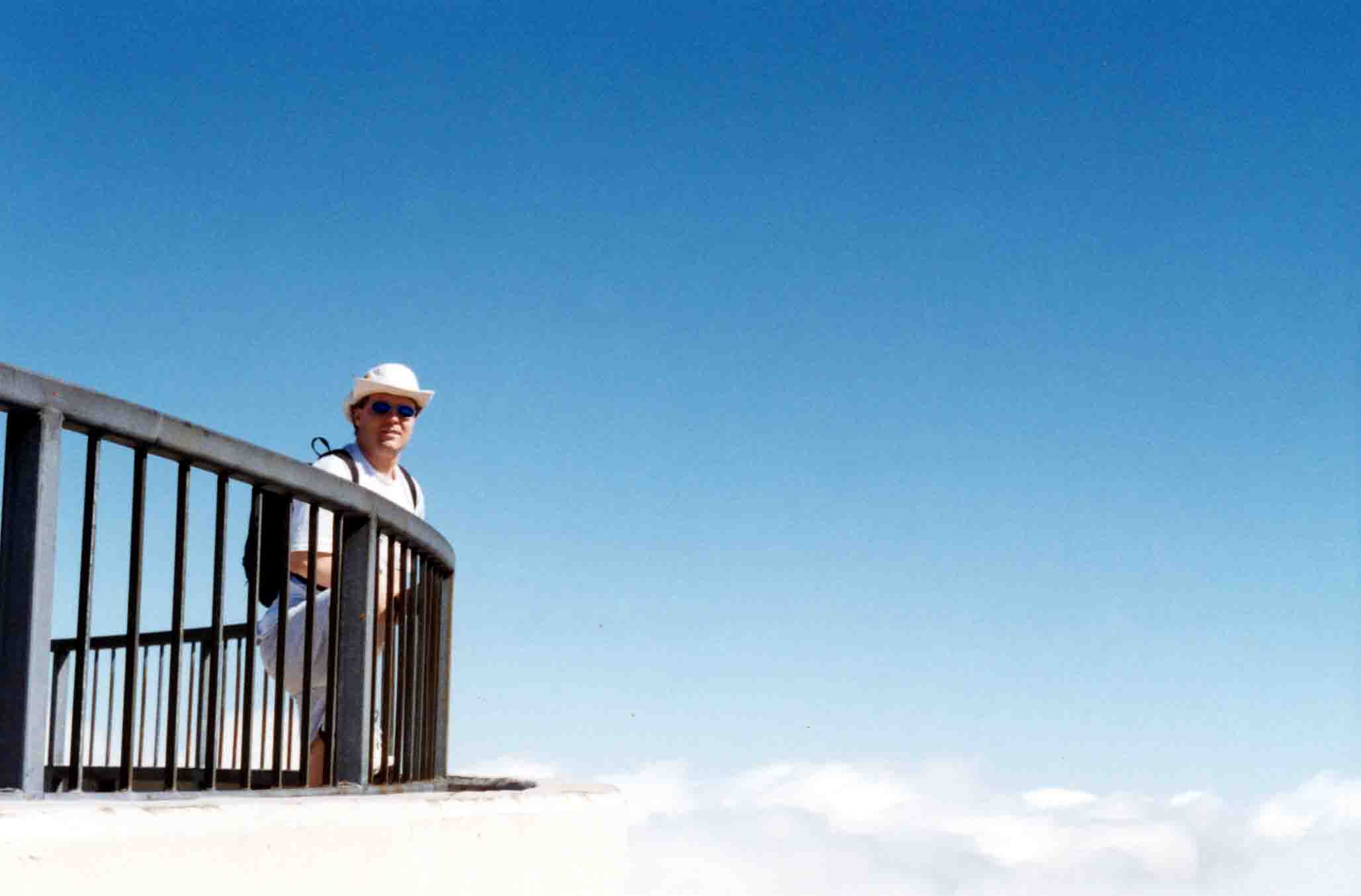 Floating on the clouds at the top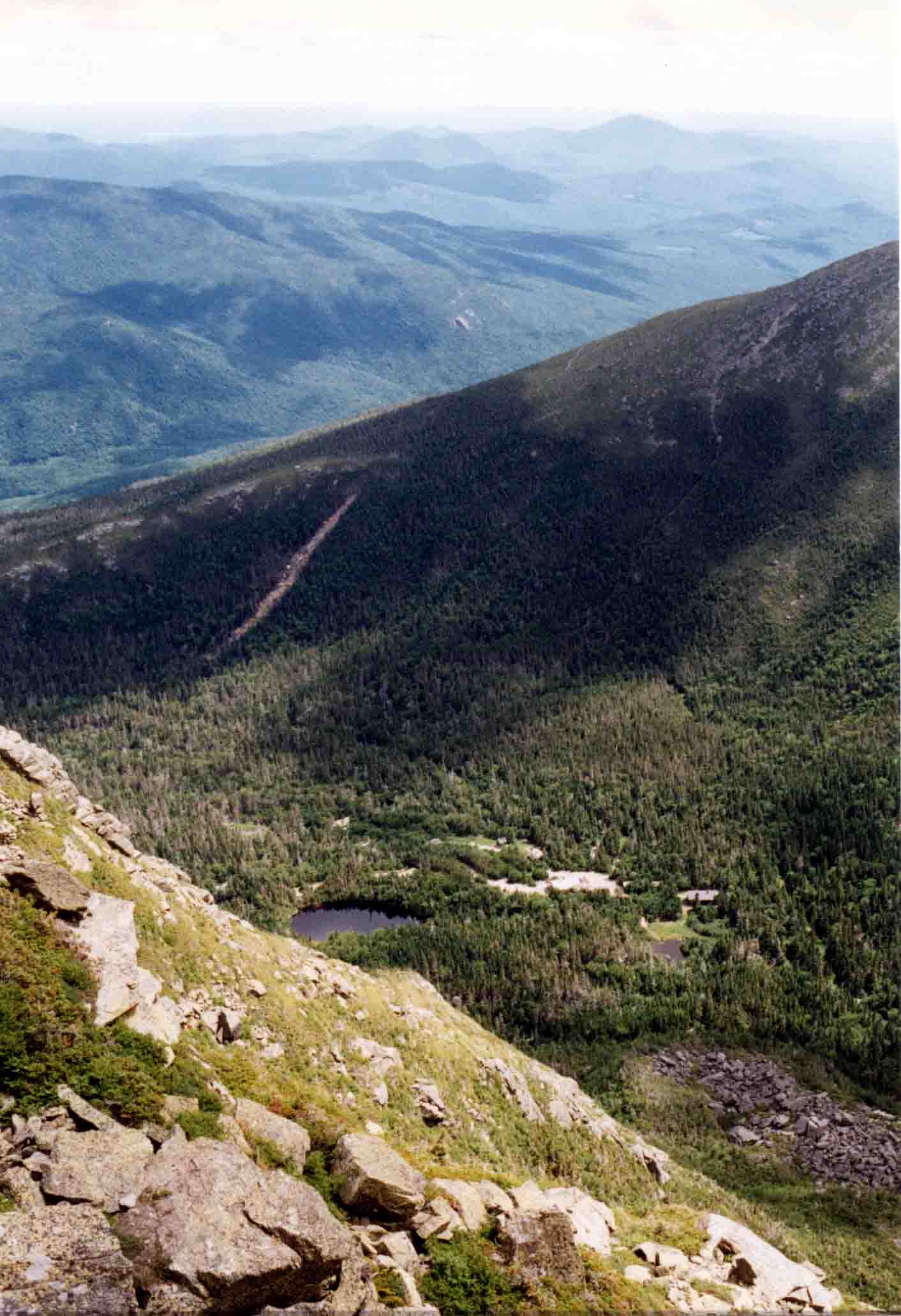 View of Hermit's lake form Lion Head's trail
All Photos © Nestor Lewyckyj 2007